Details about map from a pack
---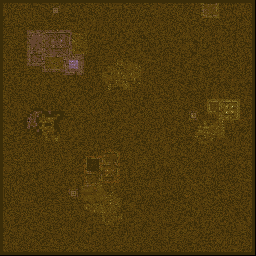 Name: Strong and weaker 2.0.0
Author: Anonymous, Created on 17 Sep 1997
Keepers: Red, Blue, Green
Pool: Wizard, Archer, Dwarf, Troll, Dragon, Demon Spawn Fly, Beetle
Objects on map:
Creatures: 4, Traps: 0, Doors: 1, Items: 54
Dungeon hearts: 4, Hero gates: 0, Special Boxes: 1
Description: You will find two opponents here. First is trying to attract evil creatures, like you. Second tries to attract good creacutes. Still, both of them must die, as you're here.
---
Maps viewed: 1
---