Details about map from a pack
---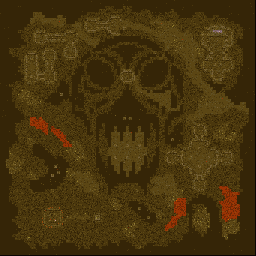 Name: Stronghold 1.0.0
Author: DzjeeAr, Created on 12 Nov 2006
Keepers: Red
Pool: Dragon, Demon Spawn, Fly, Warlock, Bile Demon Beetle, Spider, Hell Hound
Objects on map:
Creatures: 102, Traps: 0, Doors: 7, Items: 108
Dungeon hearts: 1, Hero gates: 4, Special Boxes: 1
Description: A legendary hero resides in this region, rumoured to be so powerfull, he forms even a threat to the Dark gods! You have proven your worth so far, but this will be a challenge unlike any before. Good luck, evil one. It has been a pleasure working with you...
---
Maps viewed: 1
---