Details about map from a pack
---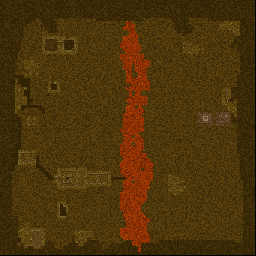 Name: good05 Ug the Barbarian 1.0.0
Author: Lquiz, Created on 12 Jan 2007
Keepers: Red, Blue
Pool: Wizard, Barbarian, Archer, Monk, Dwarf, Tunneller Giant, Fairy, Thief, Samurai, Troll, Demon Spawn, Fly Warlock, Bile Demon, Beetle, Spider, Orc
Objects on map:
Creatures: 34, Traps: 0, Doors: 5, Items: 55
Dungeon hearts: 2, Hero gates: 0, Special Boxes: 3
Description: We have stumbled across a land with no accsessable portals. You also have the torture chamber and prison available, you know what to do! Persuade some people to join you, and torture the rest!
---
Maps viewed: 1
---