Details about map from a pack
---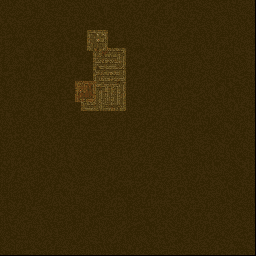 Name: Spectre 0.1.0
Author: Joachim Zielinski, Created on 04 Sep 2009
Keepers: Red, White
Pool:
Objects on map:
Creatures: 50, Traps: 7, Doors: 0, Items: 32
Dungeon hearts: 2, Hero gates: 0, Special Boxes: 0
Description: To perform this missions, you must show wisdom and mind every movement. If you can reach the enemy dungeon heart unheeded, then its destruction shall be easy to achieve. Use your incantations wisely, because your gold reserves are limited.
---
Maps viewed: 1
---