Details about map from a pack
---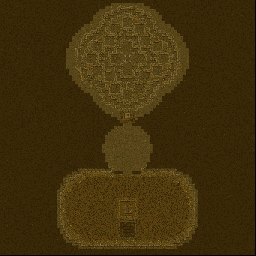 Name: Red Carpet 1.0.0
Author: P.Simbierowicz, D.Kay, Created on 18 Jun 1998
Keepers: Red, White
Pool: Dark Mistress
Objects on map:
Creatures: 41, Traps: 8, Doors: 31, Items: 110
Dungeon hearts: 2, Hero gates: 3, Special Boxes: 0
Description: Welcome, Keeper, to the first of the Ancient Realms. The carpet is currently white, but will soon be soaked red with the blood of your enemies! This test is beneath you I'm sure.
---
Maps viewed: 1
---